our services - Buttons & Banners
This is a small sampling of custom buttons and banners designed for business owners around the world. Buttons come in many various sizes. Since there is much diversity DocUmeant Designs feels that the best way to serve you is to design your project around what you want and need to succeed.
Available sizes include but are not limisted to: Plugboard, Standard button, Standard banner, and Header banner.
A small sample of our custom designs for our client's buttons & banner needs.







Billboard Design & Mock-up by DocUmeant Designs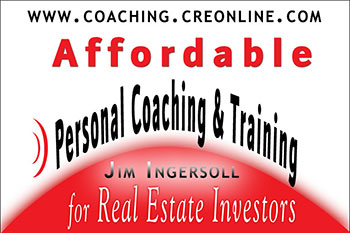 A series of Roll-Over Navigation Buttons
A series of Product Navigation Buttons
Most all of these images were hand drawn by the designer