our services - Headers / Mastheads
This is a small sampling of website mastheads designed for business owners and authors around the world. Mastheads come in many various sizes and since there is do much diversity DocUmeant Designs feels that the best way to serve you is to design your project around what you want and need to succeed.
Website Mastheads
Page Likes and Event Responses
1200 x 444 px

---
Clicks to Website, Website Conversions, App Installs, App Engagement, Local Awareness, Offer Claims,
and Lead Generation
1200 x 628 px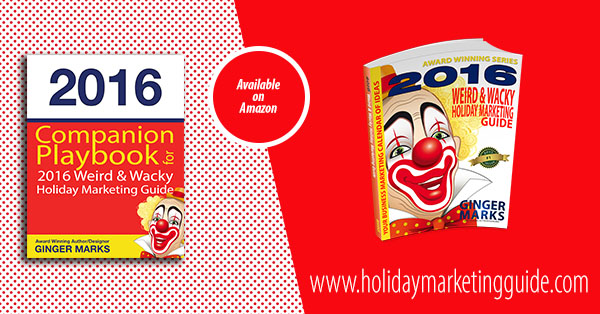 ---
Video Views
1200 x 675 px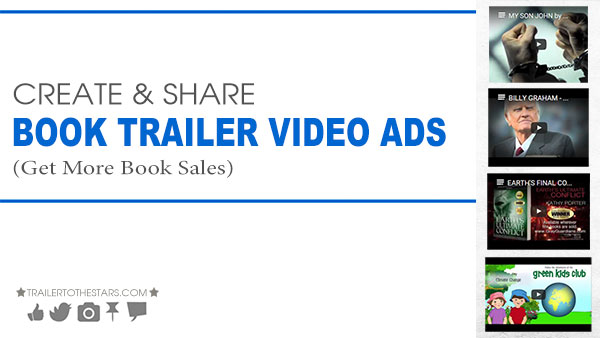 ---
Page Engagement
1200 x 900 px
This ad type is culled from posts you make so no design is needed to be done.